Our team is proud to have over 15 years of experience managing and operating a successful web hosting company. With more than 50 servers hosting thousands of websites, we faced an everyday battle against hackers.
Years ago we noticed an increasing problem: cybercrime was growing and evolving, hackers and cybercriminals were using more advanced tactics to exploit servers on the Internet. We couldn't ensure the security of our servers, and hosted websites beyond applying continuous updates. To make matters worse, we started losing customers after a series of downtimes. We quickly realized that server and website security is not a question of a single component but is about several components working together to harden a server. This inspired us to create BitNinja, an all-in-one security solution designed for hosting providers, and BitNinja SiteProtection, the website-level protection.
Now we're ready to take it to the next level: helping more people with the latest security technologies combined in one easy-to-use security suite. Join our mission to make the Internet a safer place.
Our Ninjas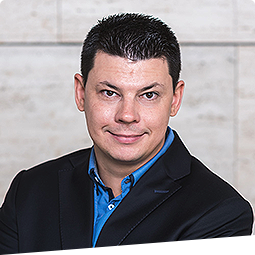 George Egri
Founder & CEO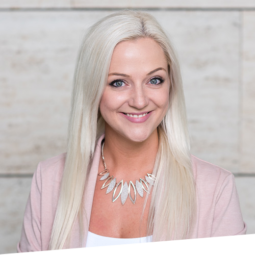 Viktoria Vereb
Head of Marketing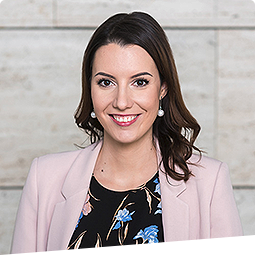 Angalet Boglarka
CHRO
Zsolt Varga
CPO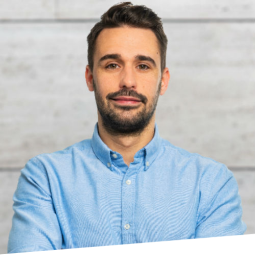 Tamas Toth
CFO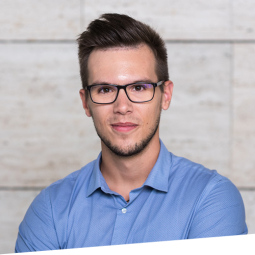 Laszlo Takacs
CCO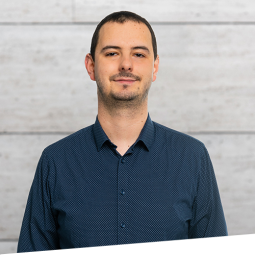 Norbert Boros
Dev. team lead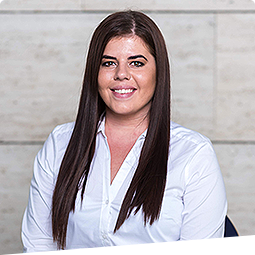 Petra Nemeth
Employee Experience Specialist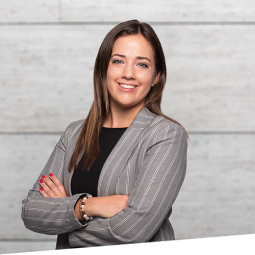 Anna Abel
HR assistant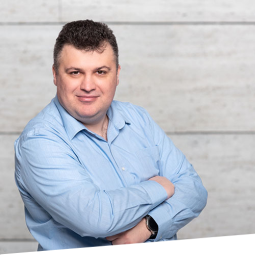 Zoltan Laczko
Devops engineer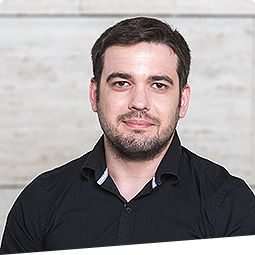 Joseph Konnyu
Service engineer / Devops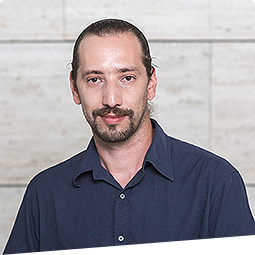 Zoltan Toma
Software engineer / Devops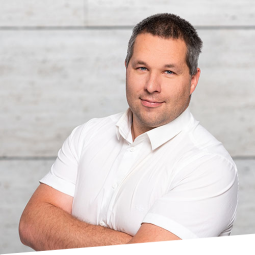 Balazs Jancsik
Software engineer / Devops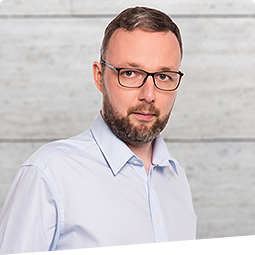 Peter Hegedus
Frontend master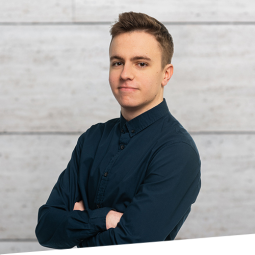 Mate Veress
Automation master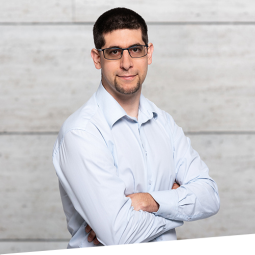 Viktor Kiss
Service engineer / Devops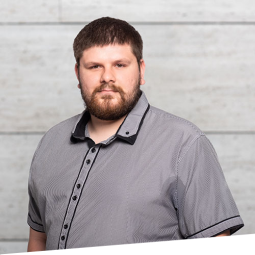 Attila Erdos
Service engineer / Devops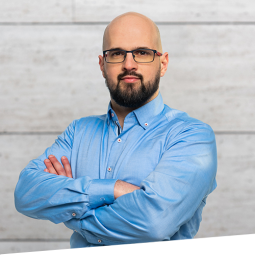 Adam Vincze
UX master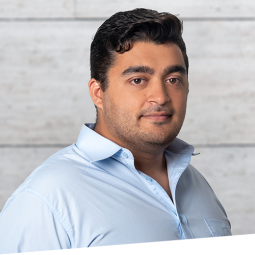 Jacint Lazok
Technical support L2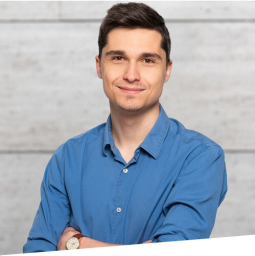 Mark Bacsko
Technical support L2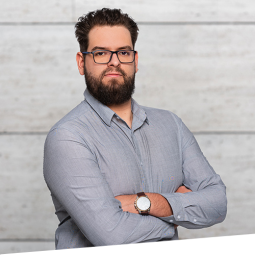 Adam Toth
Security advisor / SDR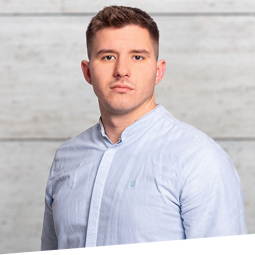 Ben Toth
Security advisor / SDR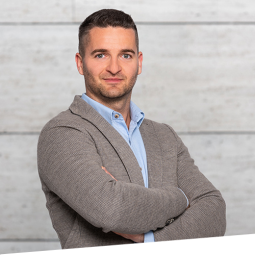 Gergo Hegedus
Marketing Campaign manager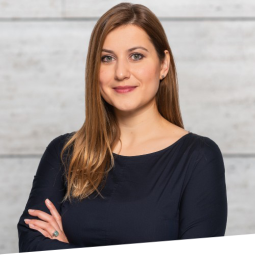 Boglarka Nyilas
Sales advisor
Akos Molnar
Content Marketing manager